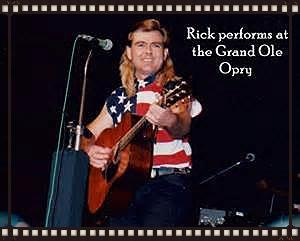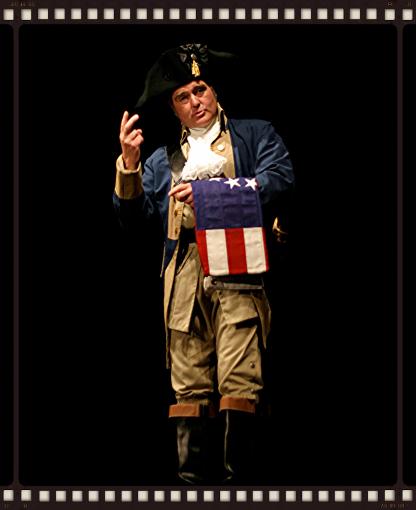 Career Highlights
His "Dream come true appearance" was on the stage of the Grand Ole Opry in Nashville, Tennessee.
Invited to tour the country with the legendary Loretta Lynn.
Hosting and co-organizing Native American Theater at The Ryman Auditorium. (two years)
Only Country Music act to play big band venue Sunnybrook Ballroom York, PA host to acts like the legendary Tommy Dorsey.
Has made seven appearances at the American Studies Institute at Harding University in Searcy, AR
In May 2004, he spoke on the floor of the House of Representatives in Nashville, TN as David Crockett.
Successfully lobbied the Tennessee State Legislature to proclaim Aug 17th David Crockett Day statewide.
Regular historical interpreter for the Tennessee State Museum.
As David Crockett, he's been the spokes person for Tennessee Back Roads Heritage Tourism and The Tennessee State Museum.
He has written for over four years for the nationally distributed Civil War Courier magazine.
Performed for 100,000 people at the 140th Anniversary of The Battle of Franklin, October, 2004.
He has been nominated in seventeen different categories of The Southern Heritage Music Awards for the past four years. In January 2008 he received The Presidents Award for his outstanding contributions to Southern Heritage Music.